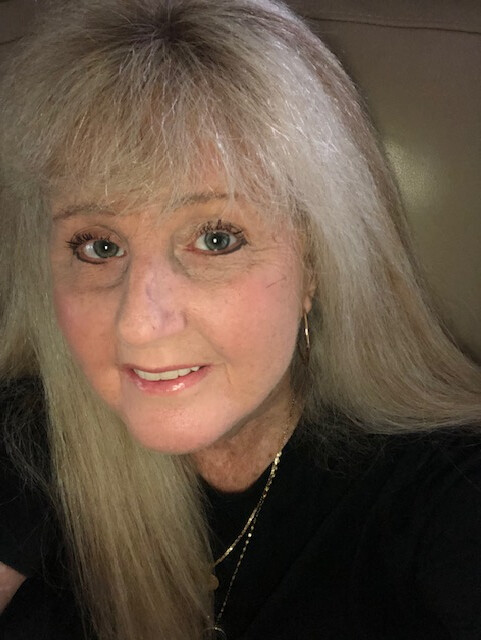 Flora Bradbury
Office Manager
I'm Flora Bradbury, and I serve on the office staff team at FUMC St. Cloud. I have been a resident of
Saint Cloud for many years. My family roots reside on Cape Cod MA where I relocated from. My
upbringing in the Methodist church along with my rewarding career as a Human Resources
Management professional has taught me the meaning of understanding, caring for others, and serving
the community. I am blessed to be a part of the FUMC mission serving God and loving others.