Learn More about our special event!
Class - Genesis Bible Study
Meeting Day: Sunday
Meeting Time: 9:15am - 10:00am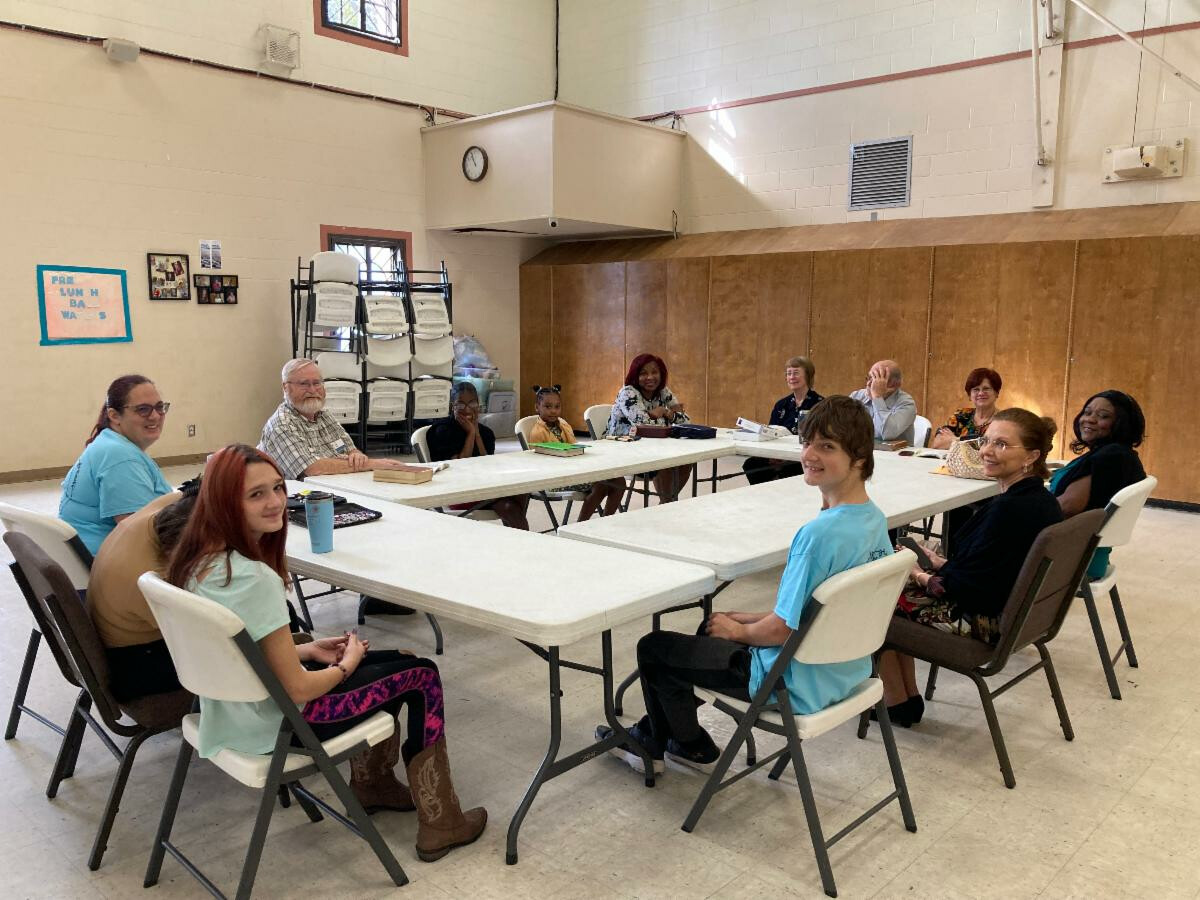 Category: Adult Education
Status: Open
Childcare Provided: No
This Adult Study uses a variety of Studies. Past studies have included, Parables from the Backside and More Parables From the Backside by J. Ellsworth Kalas, Making Room by Ed Robb, Witness at the Cross by Amy-Jill Levine, and Luke - Jesus and the Outsiders, Outcasts, and Outlaws by Pastor Adam Hamilton.
Contact: Larry Finch (lfinch4945@aol.com)