Stay up to date with all of our News Updates and Stories.
Fresh Expressions Update
Date: Sep 8, 2023
Author: Cathy Thacker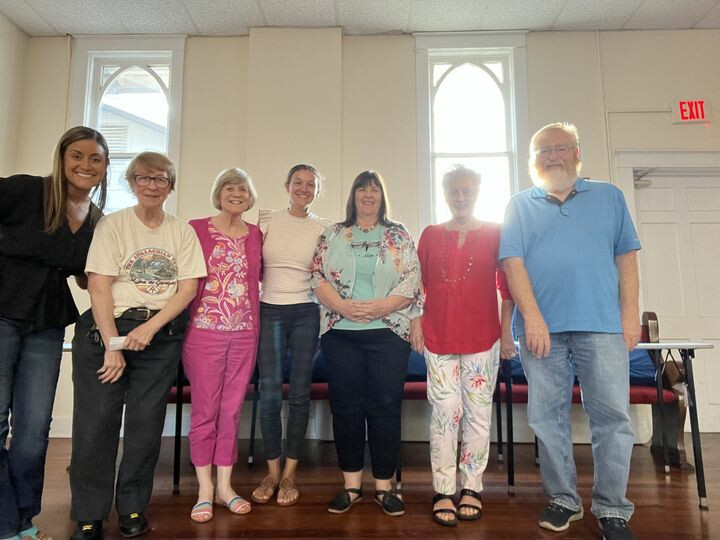 We had a great meeting with Jessica Taylor from the Conference Fresh Expressions team! We are looking forward to starting a Fresh Expression ministry in our church! Please contact Karla Gusching for more information!
Let's work together to make a positive impact on the lives of others.