Stay up to date with all of our News Updates and Stories.
Choir outreach
Date: Oct 27, 2023
Author: Cathy Thacker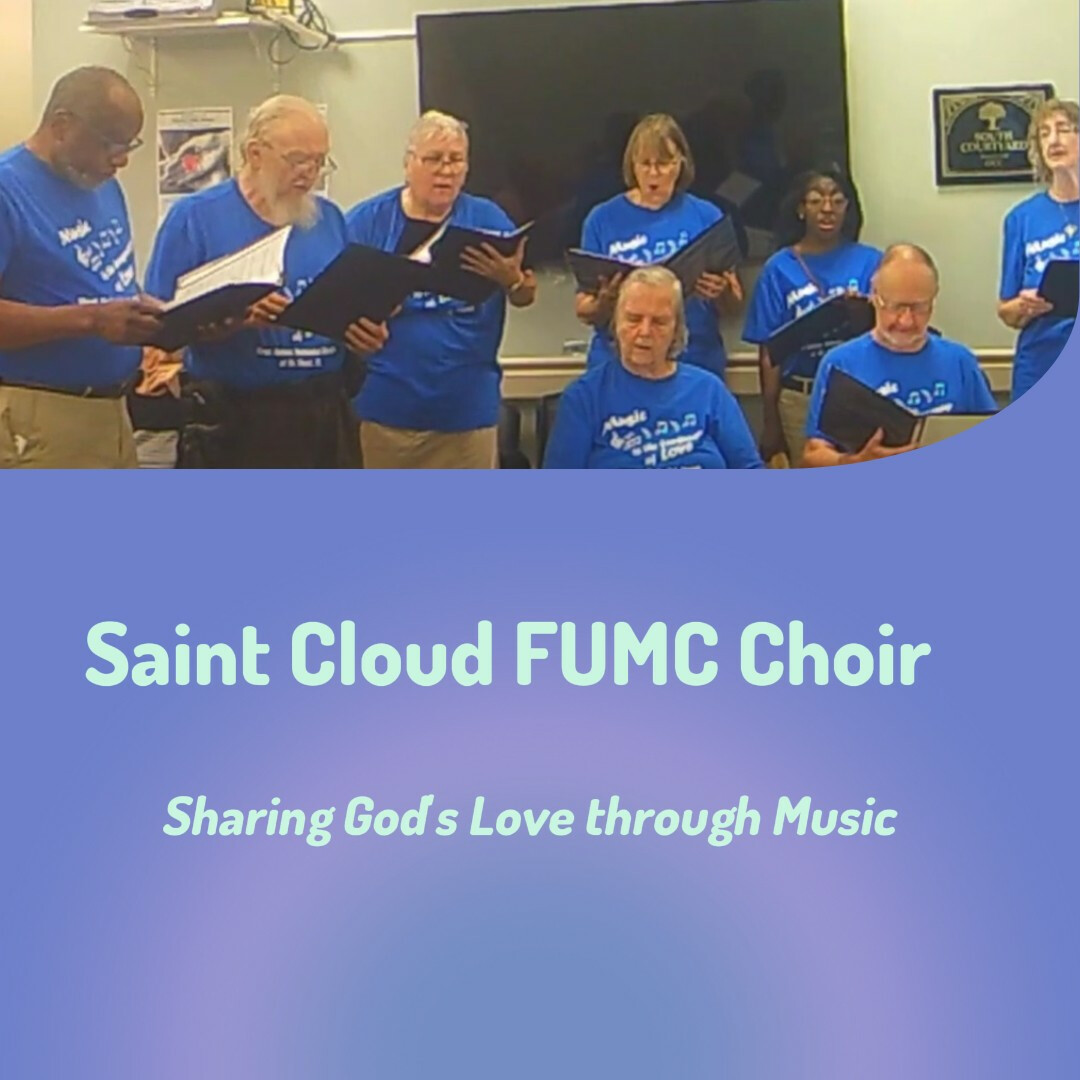 Recently our Saint Cloud FUMC Traditional Choir performed for residents at the Kissimmee, Florida community center in October. Check out some of the music they shared here: Youtube Video.
Thank you to Lou and these singers for sharing God's love in the community!