Learn More about our special event!
Financial Peace University 2024
Every Wednesday, from 01/17/2024 to 03/13/2024
,
6:00 PM - 7:00 PM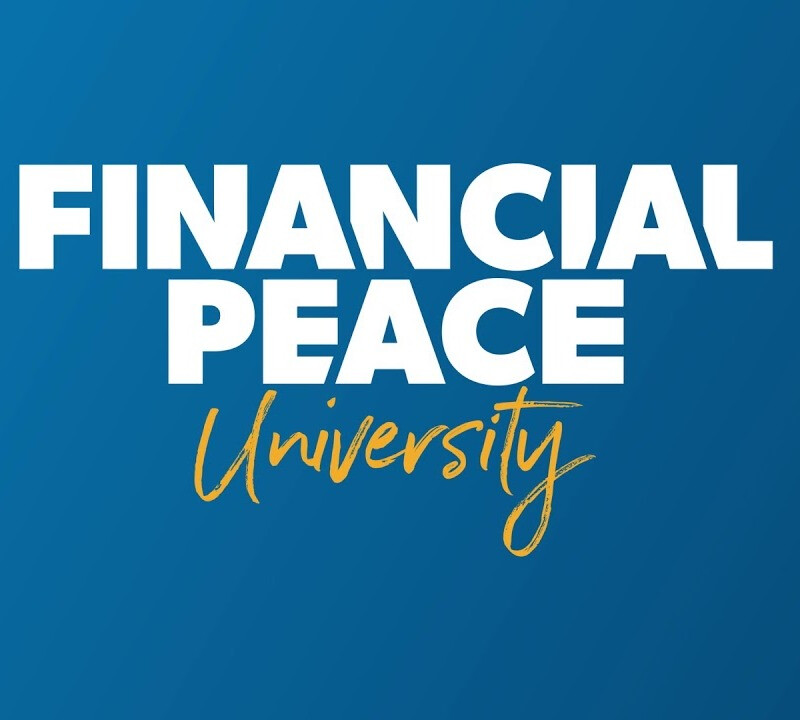 Location: First United Methodist Church - Saint Cloud
Room: Historical Room (Sanctuary)
Coordinator: Jim Kledis
Our church will conduct a Financial Peace course at the beginning of 2024! Financial Peace University (FPU) is a nine-lesson class that will teach you how to pay off debt, save, and invest for your future. You'll also connect with others just like you who can hold you accountable, encourage you, and celebrate your progress! The class will be held on Wednesday nights at 6:00 pm starting January 17 2024 and concluding on March 13, 2024. The class should last about an hour each week.
Mark your calendars now, and watch for more information on the Adult Education page and social media. Please get in touch with pastor Jim Kledis if you have any questions.