Learn More about our special event!
Network Spiritual Gifts Class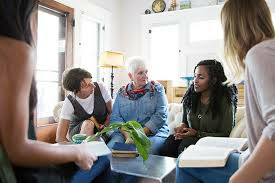 Category: Adult Education
Status: Open
Childcare Provided: No
The Right People in the Right Places for the Right Reasons! Find your role in the body of Christ. When you know and use your spiritual gifts, you can participate in the ministry God created for you. This study contains four assessments: personal experience, character traits, ministry convictions, and other's observations.