Learn More about our special event!
Financial Peace University - Dave Ramsey Studies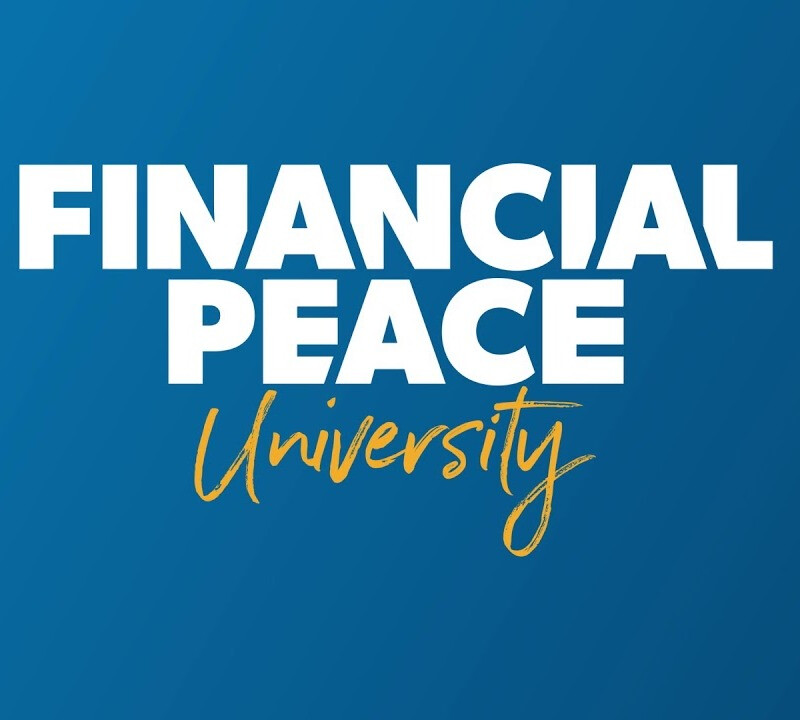 Category: Adult Education
Status: Open
Childcare Provided: No
What would your life look like if you had NO DEBT and were really IN CONTROL of your money. Financial Peace University is designed to teach you and your family how to get out of debt, stay out of debt, and build wealth. This is a 9 week study. You will meet with your class each week to watch a video lesson and participate in discussion and accountability groups that will change your attitude about money.
Dave Ramsey breaks through the common financial jargon and explains how money really works in a simple easy-to-understand style. You'll actually have fun as you learn about saving, budgeting, investing, insurance and more!
Watch the Events Page for details on the next scheduled session!