Learn More about our special event!
Class - Sermon Discussion with Pastor Cathy
Meeting Day: Tuesday
Meeting Time: 7:00pm - 8:00pm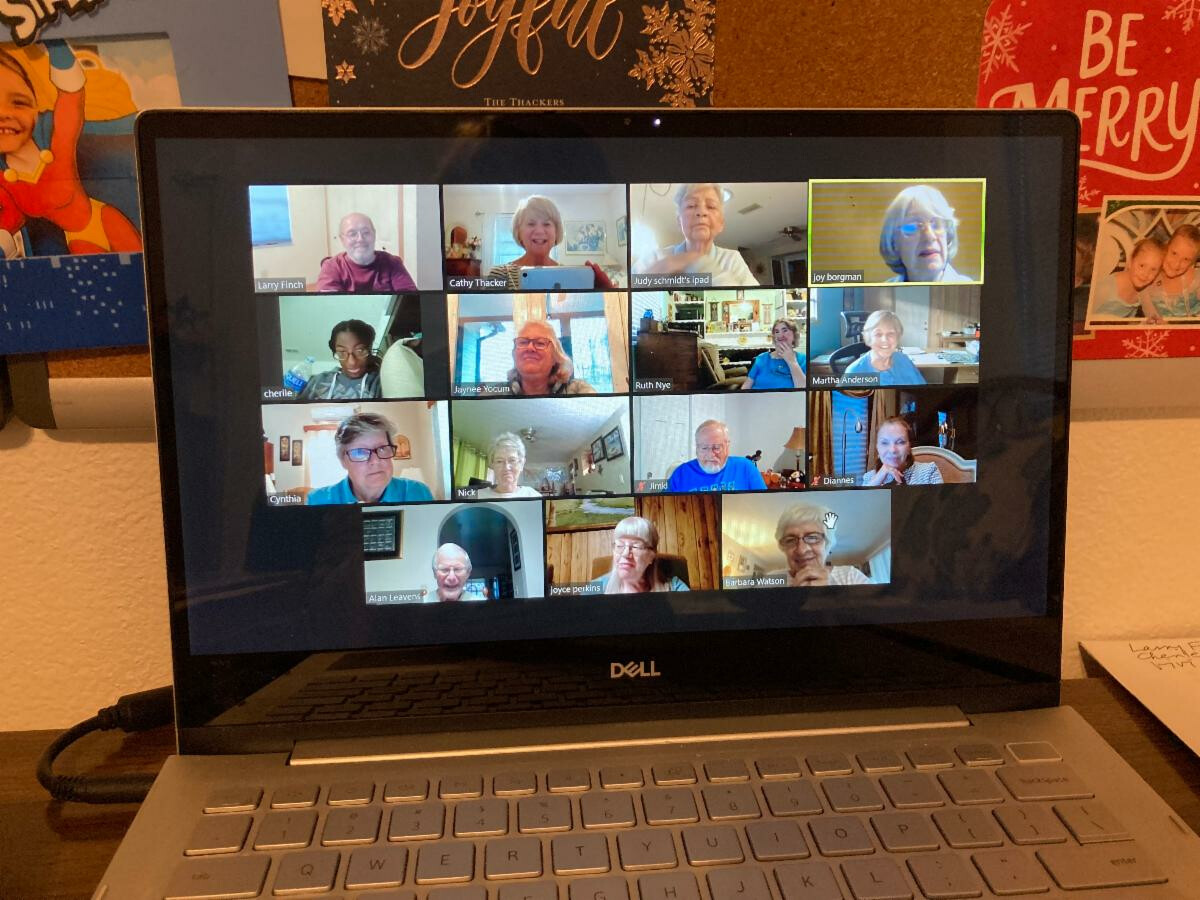 Category: Adult Education
Status: Open
Childcare Provided: No
This group goes deeper into our current sermon series through discussions and bible readings. You are welcome to join at any time!
Please join this meeting from your computer, tablet, or smartphone.
https://us04web.zoom.us/j/4346020464
Passcode 623978